About Us
We help you achieve the fastest success with the shortest time to deliver a different experience to your customers
DXCON was born from a small group of former members of FPT Corporation with many years of experience in the field of Information Technology and Experience Management in Vietnam as well as in the Asia Pacific region.
DXCON brand is abbreviated from the phrase Digital – eXperience – Consulting with the orientation of Experience Management Consulting services on all Digital platforms. The DXCON logo shows stylized Digital and eXperience letters with 3 blocks representing the 3 pillars of every Experience Management platform that any business needs: Culture – Competitiveness – Information Technology. DXCON brand with the green theme represents Goethe's philosophy as well as DXCON's "all theories are gray but the tree of life springs ever green" – Desire to be practical in consulting and building Experience Management system for every customer.
DXCON's Slogan: Practical Flexibility – Shows the flexibility of East Asians in approaching problems of Culture and Experience Management. DXCON's solutions are highly practical and are the premise for all activities of DXCON for customers and partners.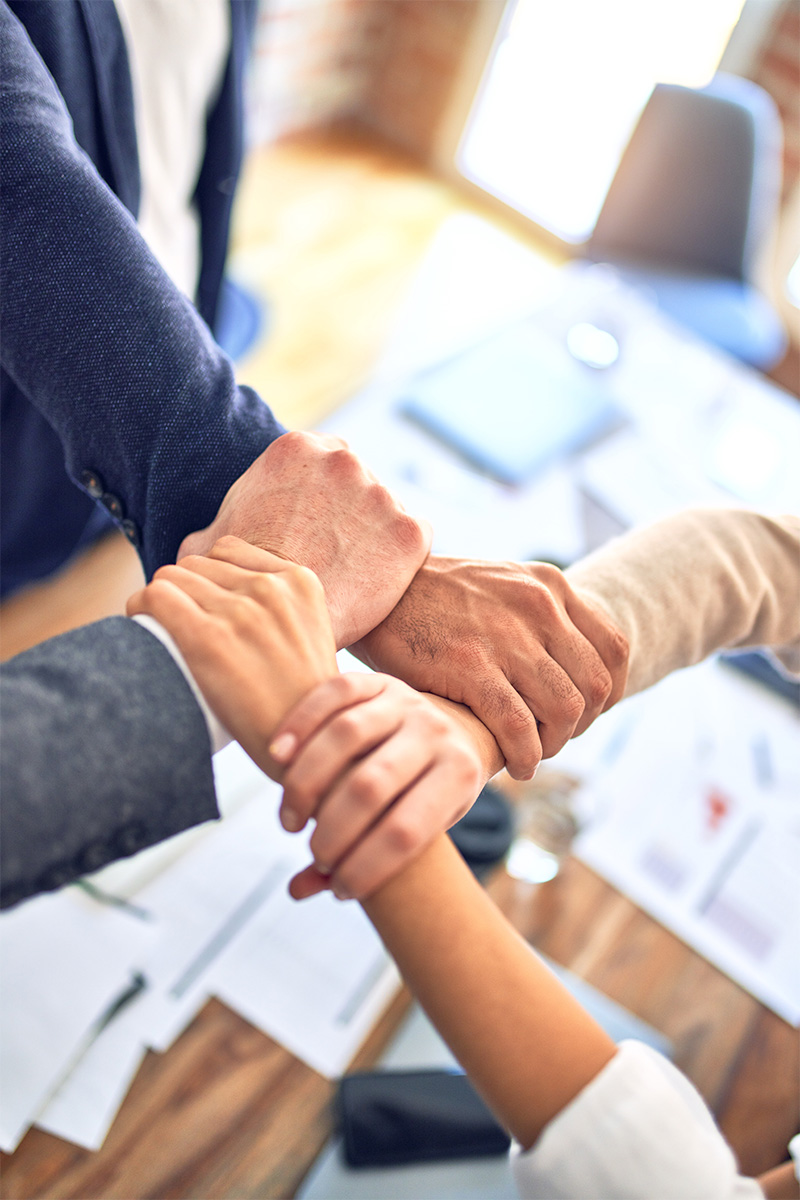 Our Mission
DXCON wishes to contribute to help our clients to make their experiences as simple, consistent, and relevant as possible.
CX management is crucial, and we are entering an era where customers call the shots and success will be based on how well companies can rise to meet their demands and expectations.
Customers have many choices today. Therefore, by delivering the desired customer experiences, we will help our clients to acquire new customers, retain more customers, and improve efficiency.
The core values of DXCON are built on 04 principles: "Customer first", "Passion", Integrity" and "Excellence".