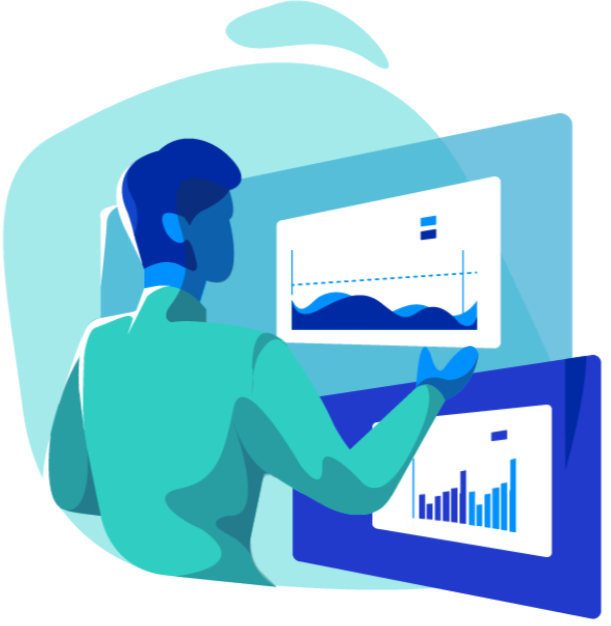 XM FOR CUSTOMER FRONTLINES
Frontline Digital: Combine experience data and behavioral cues and map out the end-to-end customer journey so you can step in at the right time to remove friction and optimize their journey.
Frontline care: Use omni-channel analytics and AI-powered automation to understand customers, react when it matters most, and keep every customer happy—all while reducing the cost to serve.
Frontline Location: Turn every physical customer interaction into an opportunity to increase revenue and loyalty with real-time insights surfaced from both customer and employee feedback.
XM FOR PEOPLE TEAMS
People Engage: Empower your organization to confidentially take the right actions with a holistic understanding of your employees that goes beyond traditional engagement.
People Lifecycle: Reduce attrition by delivering the right experiences in the moments that matter most across the employee journey—from candidate, to onboarding, to development, to exit.
People Analytics: AI-powered analytics that surfaces recommendations and insights to the right people to help you get the big calls right when it comes to your workforce.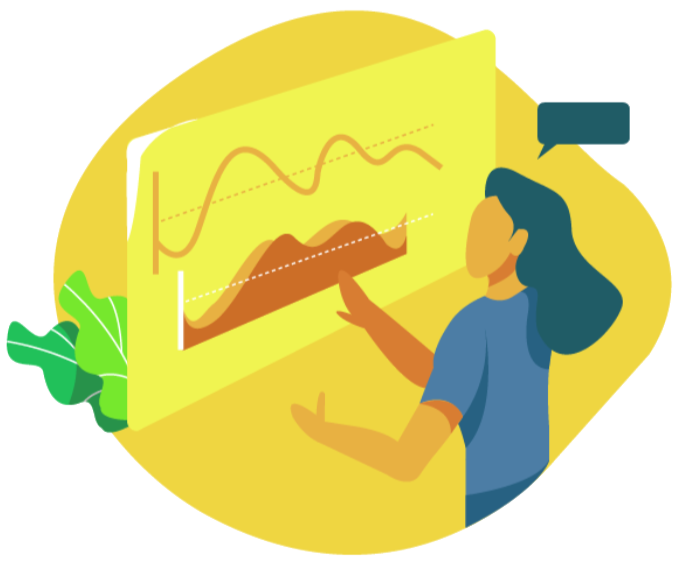 XM FOR STRATEGY, RESEARCH + INSIGHTS
Software for advanced quantitative and qualitative research to design products people love, increase market share, and build enduring brands that accelerate growth.
Strategic Research: Uncover market trends, track changing behaviors, and identify unmet needs with a single platform for all your research to shape your organization's strategy.
Strategic UX: Observe your end user's interaction with your products and services. Conduct quantitative and qualitative UX research and connect with any audience, in one place.
Strategic Brand: Get a real-time pulse on your brand by combining solicited, long-term KPI tracking with unsolicited & unstructured leading indicators to drive action and growth.
Strong brands are using XM Platform
.

TOP GLOBAL BRANDS

80% of Fortune 100

TOP GLOBAL FSI
91 out of top 100
6 out of top 10 SEA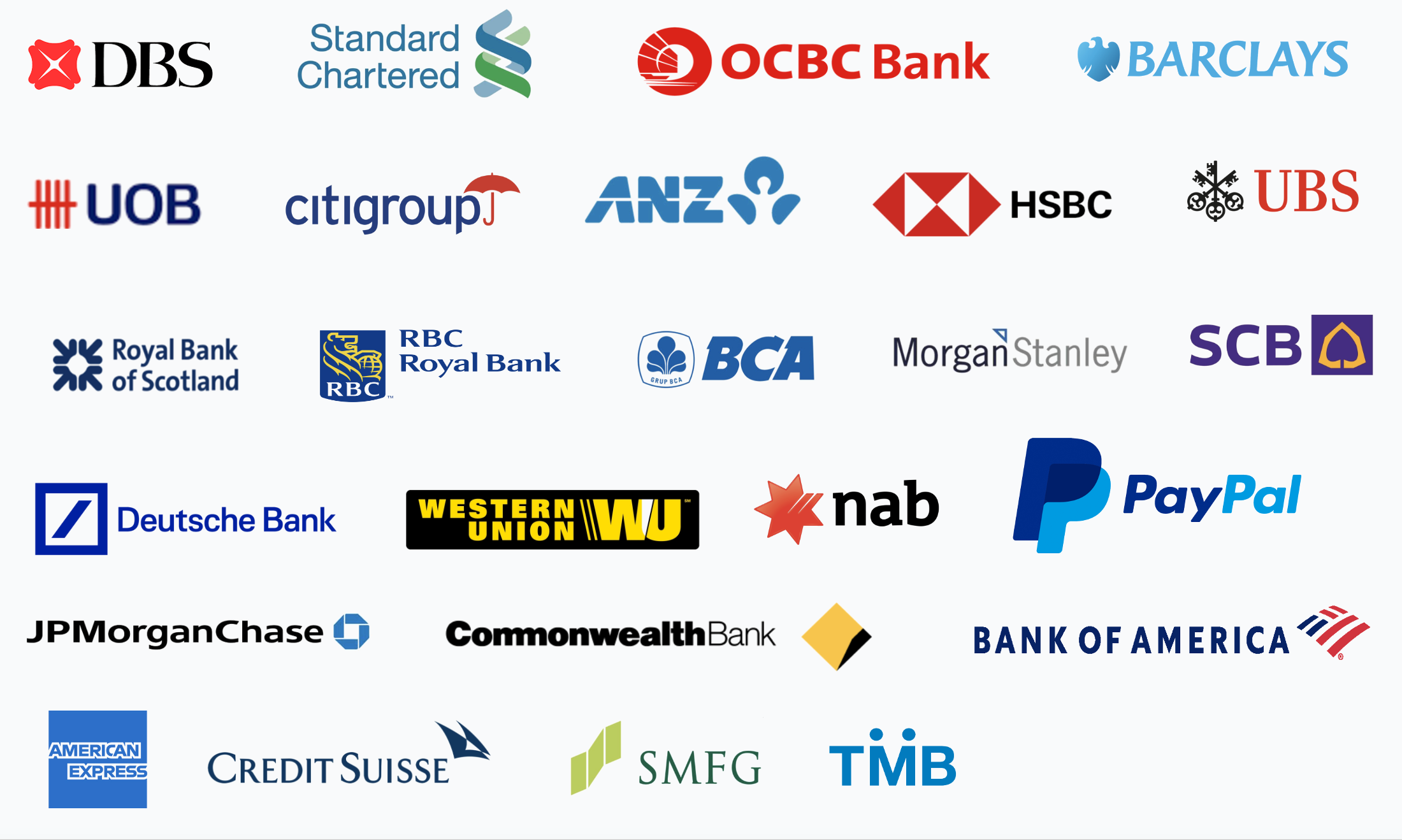 Contact Us
6th floor, CIC Tower No.2 Nguyen Thi Due, Yen Hoa, Cau Giay, Ha Noi, Viet Nam
Email: tuan@dxcon.vn
Hotline: 0904 788 482