About Us
DXCON aspires to accompany, understand the pain of organization and provide transformative solution making ever-innovating business
Who We Are
DXCON was born from a small group of former members with many years of experience in the field of Information Technology and Experience Management in Vietnam as well as in the Asia Pacific region.
DXCON brand is abbreviated from the phrase Digital – eXperience – Consulting with the orientation of Experience Management Consulting services on all Digital platforms. The DXCON logo shows stylized Digital and eXperience letters with 3 blocks representing the 3 pillars of every Experience Management platform that any business needs: Culture – Competitiveness – Information Technology. DXCON brand with the green theme represents Goethe's philosophy as well as DXCON's "all theories are gray but the tree of life springs ever green" – Desire to be practical in consulting and building Experience Management system for every customer.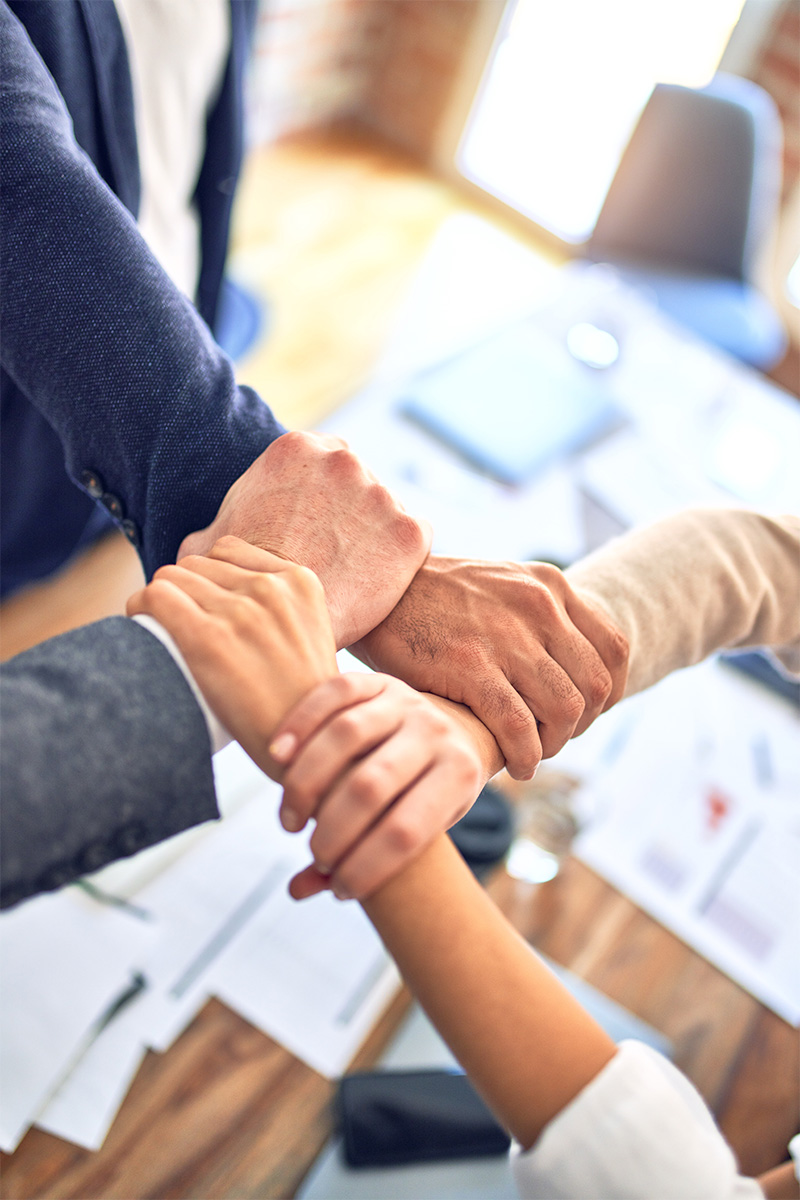 Our Mission
DXCON commit to being the trusted partner for exceptional XM solutions, delivering innovative and comprehensive experiences that enhance your core values with our unwavering enthusiasm and dedication
Value
Continuous Learning and Improvement: We aim to ongoing learning and development, investing in the growth of our employees and staying ahead of industry trends and best practices.
Open Communication and Collaboration: We value open and honest communication, actively listening to our clients, partners, and employees to foster a culture of collaboration and teamwork.
Respect the individuals: We respect and value the unique perspectives and experiences of individuals, promoting diversity and inclusion throughout our organization.
Trust and Integrity: We prioritize transparency and honesty in all our business dealings, building trust with our clients, partners, and employees.
Enthusiasm: We approach every project and opportunity with passion and energy, striving to exceed expectations and deliver exceptional results.