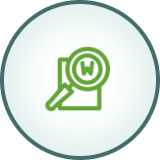 Advisory
We offer end-to-end solutions from assessing, designing, building, managing and nurturing an optimum XM strategy/program for your organization.
Maturity assessments
Market Research
Journey mapping
CX Governance Design
Culture Development
Workshop
Other advisory services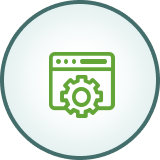 Implementation
DXCON implements and builds XM management system that suite your organization, regardless your scale and characteristics.
Qualtrics XM platform implementation
System training and support
Developing and implementing Surveys, Dashboard, Processes – standard and custom
Data integrations – standard or custom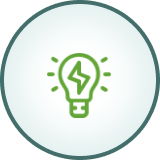 Ongoing success
We coach and train your team how to manage and utilize XM solutions/programs. We are your companion all the way to success and after.
CX, EX Program planning, designing, scheduling and managing
Coaching CX culture and Design thinking
Survey design and validation
Building CX metrics, KPIs, Program Goals
Advanced analytics
Action planning and initiative tracking
Additional service
We have a very knowledgeable and professional team to ensure the best additional services to your needs.
Customization and Engineering Services
Technical Support
Strong brands are using XM Platform
.

TOP GLOBAL BRANDS

80% of Fortune 100

TOP GLOBAL FSI
91 out of top 100
6 out of top 10 SEA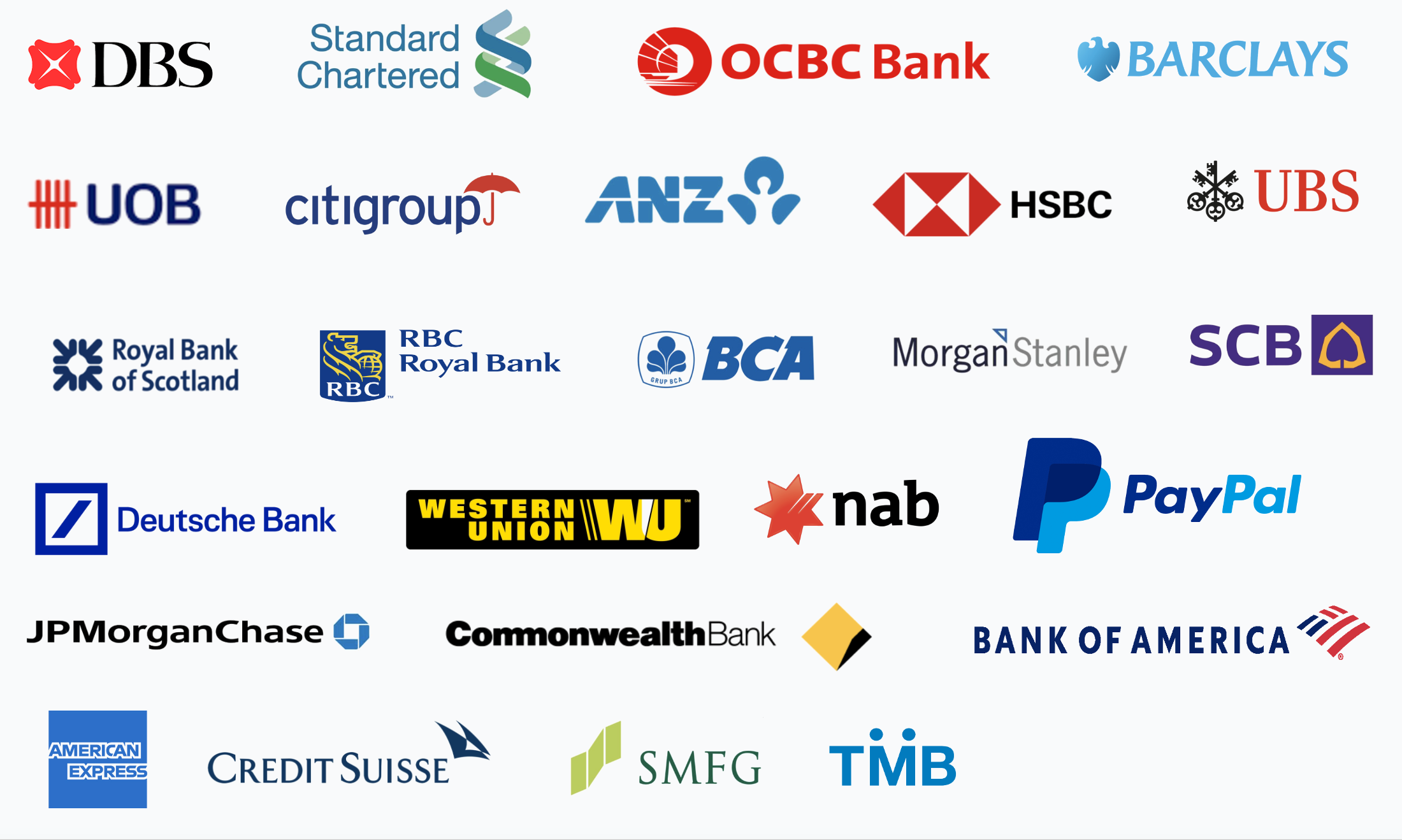 Liên hệ với chúng tôi
Tầng 6, toà CIC số 2 Nguyễn Thị Duệ, Phường Yên Hoà, Quận Cầu Giấy, Hà Nội
Email: tuan@dxcon.vn
Hotline: 0904788482